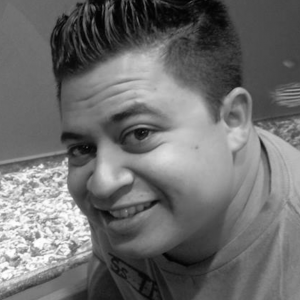 Matt Regua started his DCI involvement with Pacific Crest from 2003 - 2005. He went on to march Blue Devils A corps in 2006 and 2007, and traveled with the corps to Japan in Fall of 2007. Matt was a member of the RCC Winter Drumline from 2005 - 2009. He teaches RCC's fall and winter percussion programs since 2011. Matt was a performer at Top Secret Drum Corps in Switzerland, Universal Studios Japan, SeaWorld, and Disneyland.

In 2016, Matt and John McClean founded Percussion IQ, a company that focuses on pragmatic methods to "drum smart". Matt is also the COO for the professional drumline Sidle Entertainment, who staffs the LA Chargers "Thunderbolt" Drumline and performs at venues around the world. Outside of the drum world, Matt received his BS in Chemical Engineering from Cal Poly Pomona in 2010 and works full time in the medical device industry.

Matt currently resides in Riverside, CA with his family.