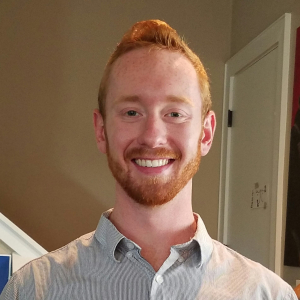 Greg Horner has been a member of the Brass Staff since 2019. Prior to this he has served the same positions at the Phantom Regiment (2018) and Blue Knights (2015-2017) Drum and Bugle Corps.

Greg was a member of the Blue Devils as a lead trumpet from 2012-2014 and a member of the international corps in 2015. In 2014 he also served as the trumpet section leader and a soloist.

Outside of drum corps, Greg is a Band Director at Cedar Ridge High School in Round Rock, TX. Here he directs the marching band, jazz band and Symphonic Band.