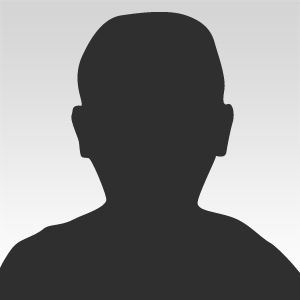 Aug 11, 2007 8:25pm
Brandyn Eugene Bettencourt
Drum Major
Good evening~
~it is about 6 o'clock finals day. The corps is on our busses and making our way to ther rose bowl. Everyone in the corps is ready, we just had our final run-through a few hours ago. It was on fire, and the corps knew it and they in-turn pushed out even more. The run-through was just breathtaking.
~as for the last two nights, we have been pleased with our performances. But we are ready to go for more than what we put out those past two nights.
~last night was the age-out ceremony. It hit home the fact that tonight is my last night to put on my uniform and perform with this awesome group of professionals. Tonight I hang up my uni for the last time, and pass the torch to the next generation of devils'.
~I am proud of the time that I have spent here; the lessons I have learned, the friends I have made, and the chance to perform on a level that many people never think of approching. It has truly been a pleasure and and honor. I thank you for letting me share some of my thoughts and experiences with you all. Again, it has been my pleasure and an honor to be a part of this organization and be able to share this with you.
~good night, I need to go prepare for finals. I remain sincerely yours~
~Brandyn E. Bettencourt