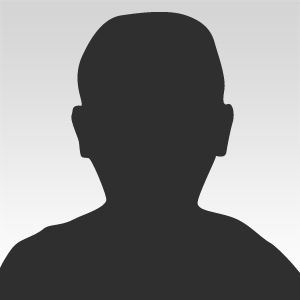 Oct 18, 2011 6:09pm
Fan
Anyway to make some of this music a ringtone!?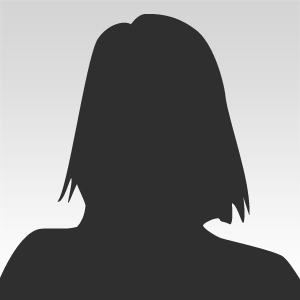 Oct 11, 2011 11:54pm
Fan
Hello Good day!
Does anybody here knows what to click to view one's profile?I have a hard time to locate the profile section.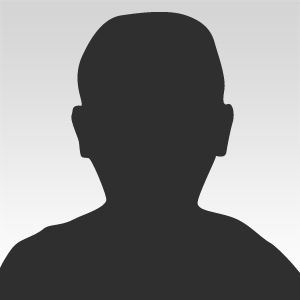 Oct 8, 2011 9:10pm
Fan
Let's see some new videos!!! :)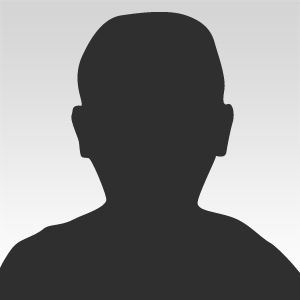 Sep 5, 2011 6:25pm
Fan
hi all, nice to meet u :D
Aug 15, 2011 11:13am
Executive Director
I am SO SO proud of all these young people, I can not put it into words. They are some of the best people of I have ever been around and the Worlds best performers. You are my heros! Congratulations to the 2011 Blue Devils! 150 young people, 35 of the most amazing staff in the world, 40 support staff that takes us across the country for 8 weeks, BOD, volunteers, boosters, alumni - AND all the supporters and fans-THANK YOU SO MUCH!
Great Video
http://bit.ly/nSFU5P
Dave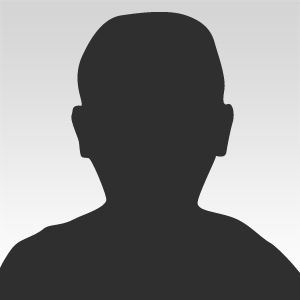 Aug 15, 2011 8:47am
Fan
Thank you BD for giving our family 4 incredible years of excitement, pride, and thrills. Thank you for giving our son a place where he became a leader and a man of whom we are immensely proud, not only for the incredible skills and amazing victories, but also for learning to have maturity, perspective and graciousness. For that and much more, we thank you, and we will always be fans and supporters.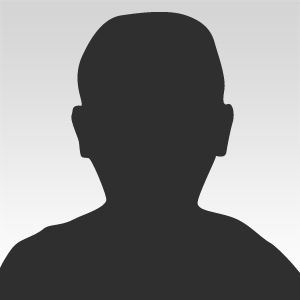 Aug 14, 2011 2:32pm
Fan
Congratulations Blue Devils on a great 2011 season! The finals show was incredible and you thrilled 100's of Indy fans!