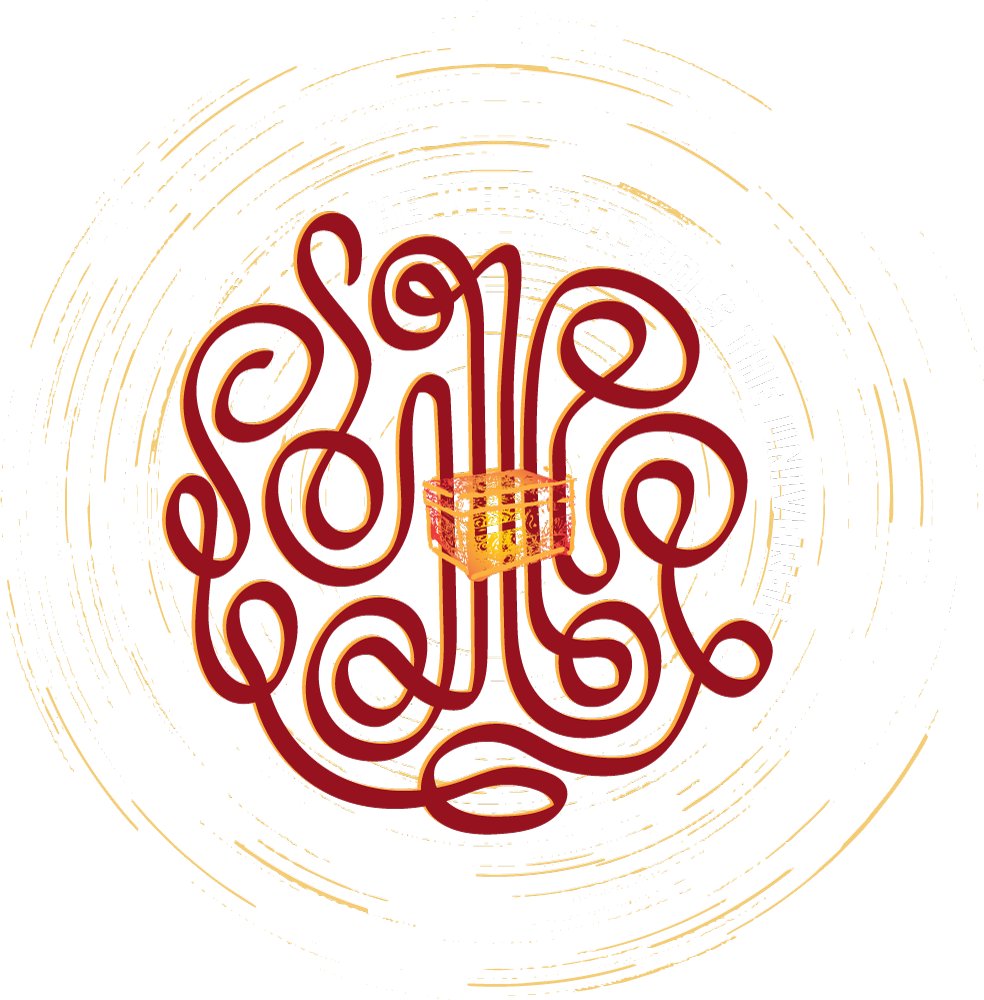 Many Will Seek It. Few Will Find It. All Have Lost It.
Known as the Riddle of Power, this ancient wisdom holds true across all space and time.
In the year 2019, RCC's production He Who Controls the Universe explores the seductive power of the most precious substance in the known universe: The Spice.
The Spice is Knowledge. The Spice is Power.
Like all commodities of power, the lure of the Spice preys on our desire to control others and our environment, even at the cost of our Humanity.
---
---
<!– /.col –>

<!– /.row –>

<!– /.container –>