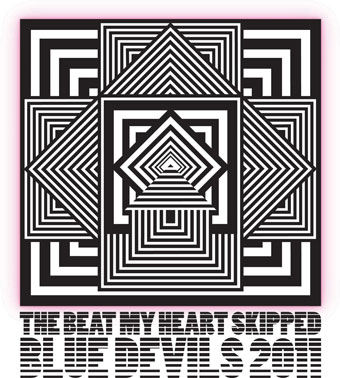 A House Is Not a Home
Summer of 77
Walk On By
One Less Bell To Answer
Woman
I Say A Little Prayer
Wives And Lovers
God Give Me Strength
But a chair is not a house
And a house is not a home
When there's no one there to hold you tight
And no one there to kiss goodnight
"On an almost daily basis, Burt Bacharach and his incomparable lyricist, Hal David, sat in a windowless cubicle and saw the outside world in intricate time signatures, diminished chord sequences, soaring melodies and thought provoking prose. Taken instrumentally, Bacharach's music screams with passion. From the mightiest orchestral swell to the quietest keyboard glissando, you are always made to feel as if you're either about to be loved or about to be left. Whether it's that first glance or the last door slam is of little consequence. You feel a part of something - something big."
— Serene Dominic from his book Burt Bacharach Song By Song
Forever, forever you'll stay in my heart and I will love you
Forever, forever we never will part
Oh, how I'll love you
The avalanche of coverage and inclusion of Burt Bacharach's work into popular culture and classic reference should be of little surprise to anyone. Bacharach's rich catalog continues to garner a groundswell of worship from generation to generation and it was only a matter of time before the magic made it's way to the drum corps performance arena. The 2011 Blue Devils present a rich, and long overdue look into the mastery of Burt Bacharach's music.
Together, together, that's how it must be
To live without you
Would only be heartbreak for me.
Without question, there is a respected history and a living, breathing, very modern life-form taking shape in the Blue Devils production of "The Beat My Heart Skipped". The maestro meets the motion in an emotional whirlwind of dazzling artistry rising from the blueprint of a seemingly ordinary array of yard lines. Bacharach along with the masterful performers of the Blue Devils are an invigorating combination of contemporary creativity with classic DNA. The joy of this invigorating combination travels the US for a summer of sheer drum corps celebration.
It just can't be done
Each time the door bell rings
I still run
---
"A House Is Not a Home"

Burt Bacharach

"Summer of 77"

Burt Bacharach

"Walk On By"

Burt Bacharach

"One Less Bell To Answer"

Burt Bacharach

"I Say A Little Prayer"

Burt Bacharach

"Wives And Lovers"

Burt Bacharach

"God Give Me Strength"

Burt Bacharach
<!– /.col –>

<!– /.row –>

<!– /.container –>