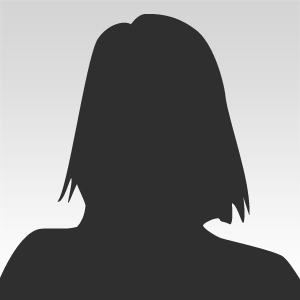 Dec 21, 2016 3:13pm
Fan
あ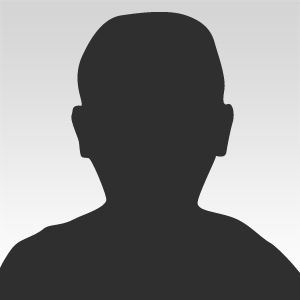 Dec 14, 2016 2:08pm
Fan
Can to add the audio for this year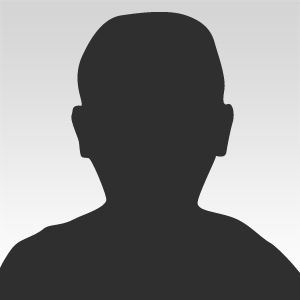 Nov 1, 2016 3:43am
Fan
When are the high school camps?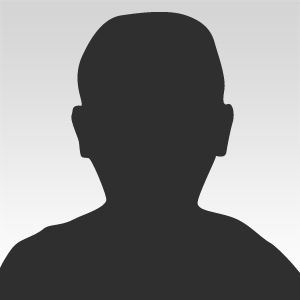 Nov 1, 2016 3:24am
Fan
When and how much are the camps?
Oct 21, 2016 9:20am
Fan
What do we do on a colorguard video audition video??
Oct 20, 2016 7:27am
Fan
Hey guys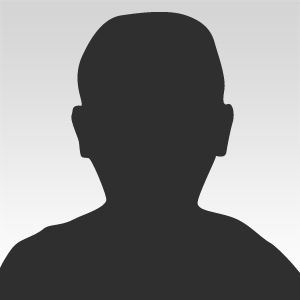 Sep 11, 2016 3:24pm
Fan
Great show season Guys and Gals. Are y'all going to add the audio to the site this year?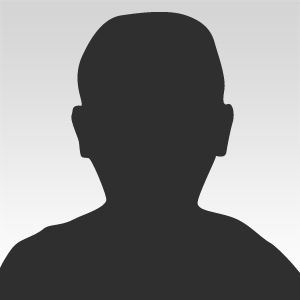 Aug 21, 2016 6:25am
Fan
When are you guys releasing audio of this years show?
Aug 15, 2016 1:38pm
Fan
Hi