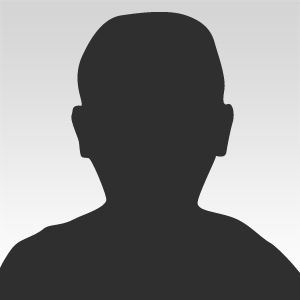 Aug 22, 2019 6:08pm
Fan
I love Ghostlight!
Aug 22, 2019 8:47am
Fan
Is it possible to purchase a uniform from a past show?
Aug 10, 2019 8:14pm
Fan
Great season Blue Devils. I am so proud of the entire organization, I will continue to support you in any way I can. Thank you for the entertainment in 2019, see you next year. Doug Huras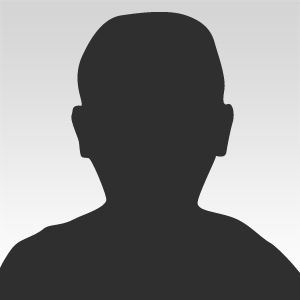 Aug 1, 2019 11:34am
Fan
Happy Birthday Sammy Lancianese!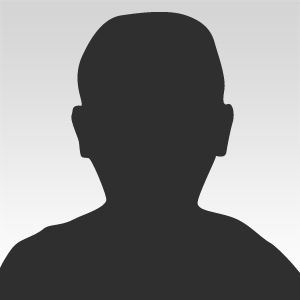 Jul 12, 2019 11:18am
Fan
Stay safe in hurricane alley, BD! The heavy rain and wind even outside the storm may be considerable.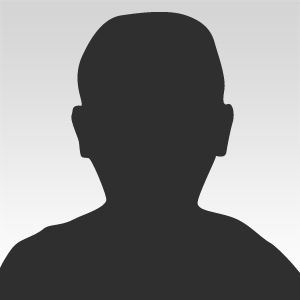 Jun 29, 2019 9:46pm
Fan
Watched the Rose Bowl show. I love the changes from last week! Wow so emotional you brought tears to my eyes. Love it!!!!
May 30, 2019 3:34pm
Fan
Go
May 17, 2019 12:17pm
Fan
It is such an inspiration and positive influence that this staff of talented geniuses have stayed together for so many years. When so many of these instructors could have gone elsewhere, it is a great tribute to the organization and especially the members (kids) and the old "kids" like me and makes me especially proud of being a "Blue Devil." Thank you to the Board of Directors, Staff, Volunteers, Parents and members! And still on top after all these years!
Feb 11, 2019 4:49pm
Fan
A very sultry Jerry Christopher Avalos from a new video from 1992.