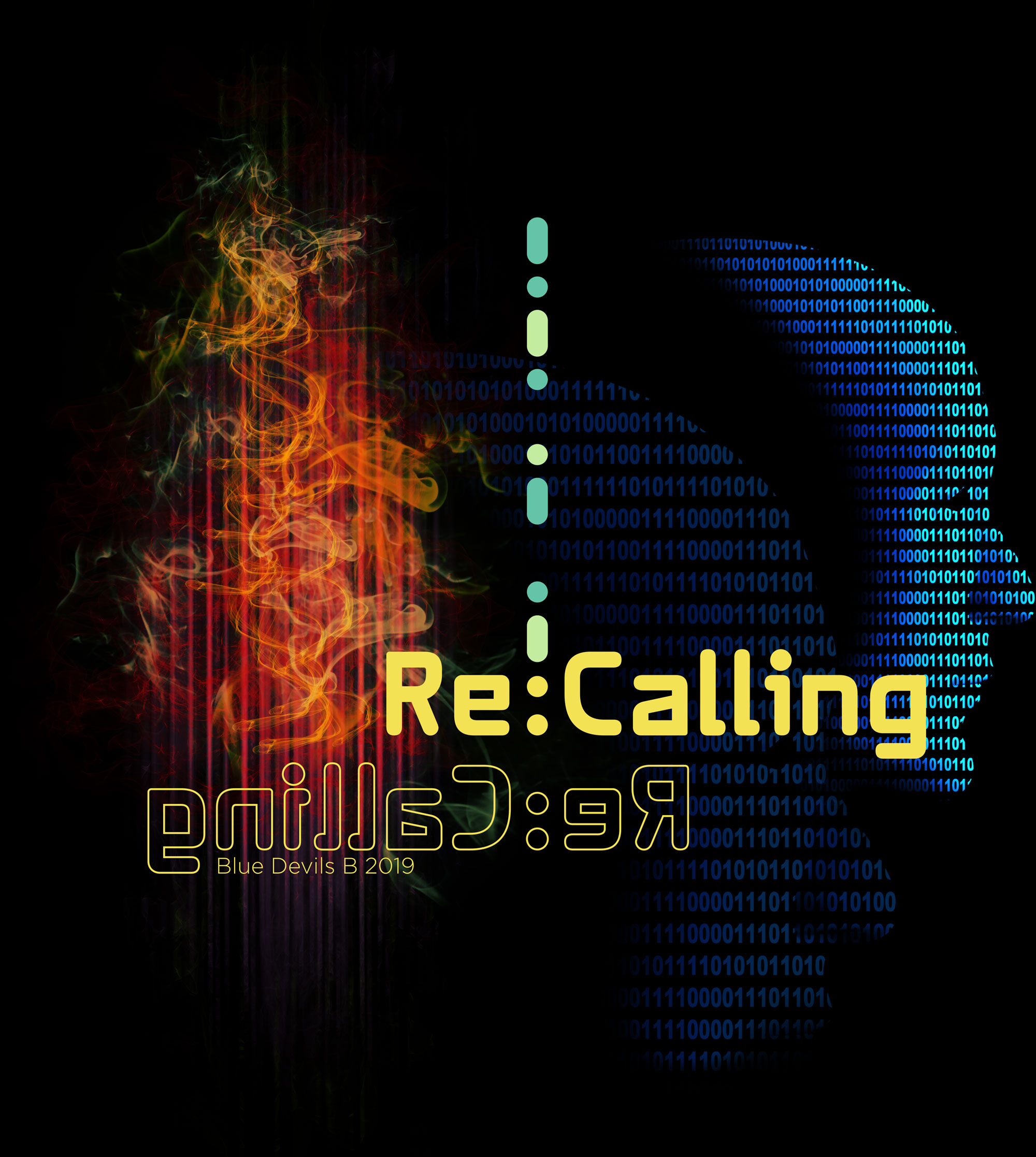 "Mr. Watson, come here, I want to see you." —Alexander Graham Bell
On March 10, 1876 those were the first words ever spoken on the telephone. This major invention spurred the rapid technological advances that have led us to where we are today. Telecommunication was once fire beacons and smoke signals, and now has advanced to where we can instantly communicate with anyone in the world at any time.
Looking back at this important historical timeline, the 2019 BDB production Re:Calling takes us on a musical and visual journey from past to present. The dots and dashes of the telegram and electric signals of the telephone are represented through the rhythmic repetition of the minimalist musical style of Philip Glass and John Adams. Just as those forms of communication gave way to computer binary, the musical presentation gives way to neo-minimalism, as the show wraps up with the 2012 piece "Visionary" by Fresno, CA composer Ken Froelich.
---
"1000 Airplanes on the Roof"

Philip Glass

"Phrygian Gates"

John Adams
---