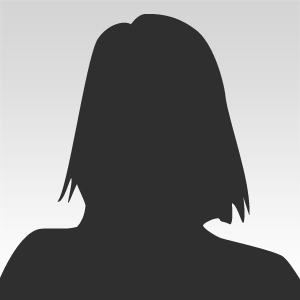 Nov 24, 2012 2:57am
Fan
When are BDB auditions?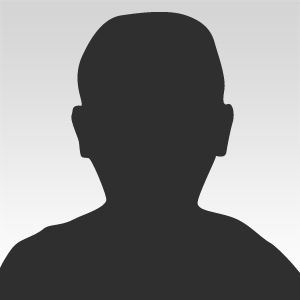 Oct 17, 2012 8:25pm
Fan
Guys you were awesome this year great work! I hope to be apart of your 2014 show in 2 years!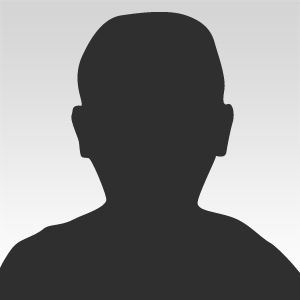 Oct 16, 2012 12:30am
Fan
Man I love the blue devils. I think they have the BEST drum line ever.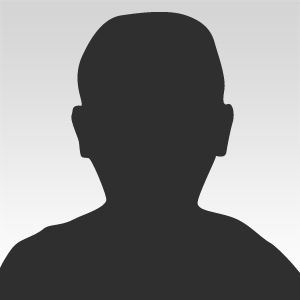 Sep 10, 2012 6:00pm
Fan
Gracias blue devils son Excelentes músicos pero sobretodo excelentes personas Dios los bendiga !!! La música el lenguaje universal Gabo Estrada Patria Director
Sep 5, 2012 12:11pm
Fan
I had a very essential question for my audition this season. I play trumpet and almost done with my 3rd year of high school marching band. But my only problem is if in a drum corps if you need to have a center Embouchure to be able to join. I have great tone and range, but my Embouchure is just slightly to the left. If someone could help me out with this that would be great!