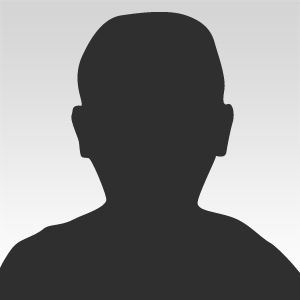 Dec 27, 2013 8:09pm
Fan
Hi Mr. Reaver and Mr. Guerrero. You two are my idols.
Dec 14, 2013 7:13pm
Fan
My friend Scotty was called back for BDA #snare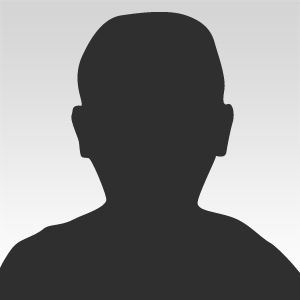 Dec 9, 2013 10:25pm
Fan
Good!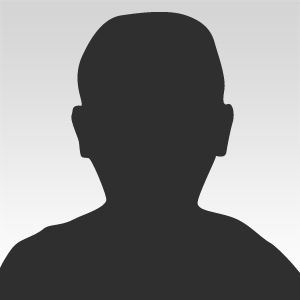 Nov 17, 2013 1:26am
Fan
Bluee!!!!!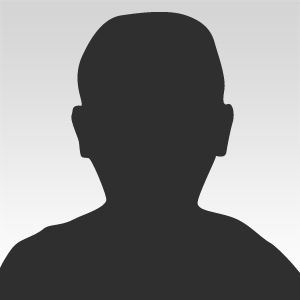 Nov 14, 2013 3:32am
Fan
I'm trying for you guys this year!! SoCal auditions, see you there!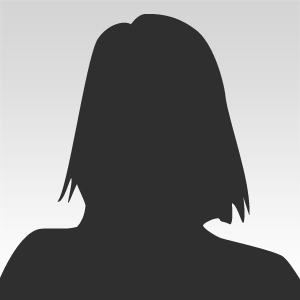 Nov 14, 2013 3:30am
Fan
Does anyone know the name of the drumline's center snare? I look up to her, but no one seems to know her name.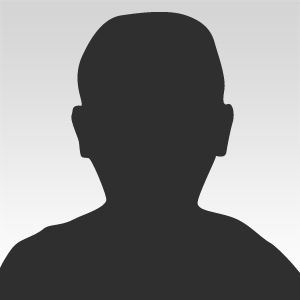 Nov 13, 2013 4:47am
Fan
Does anyone know who the head battery instructor is? I was trying to come up with a list of people that have taught me. I remember it was the head battery instructor that came, but I looked at the staff list and none of the names sounded familiar.
Thanks in advance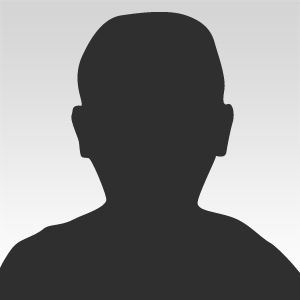 Nov 11, 2013 9:44am
Fan
Best drum corps I ever heard=Blue Devils