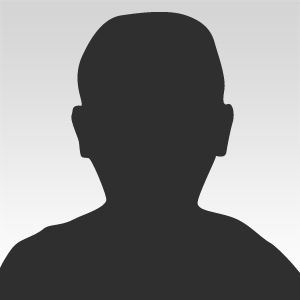 Nov 27, 2015 9:41pm
Fan
💙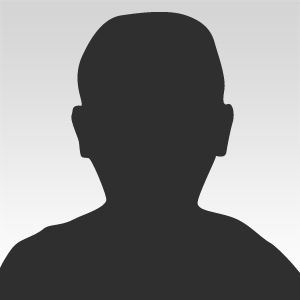 Oct 29, 2015 9:05am
Fan
SCOJO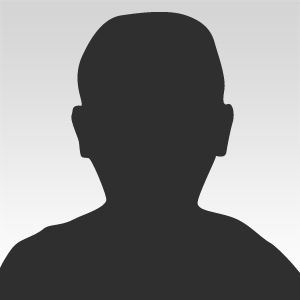 Oct 26, 2015 2:02pm
Fan
Hi Mr. Thomas, I'm Setiadi from Indonesia. I really liked you, because in playing a musical instrument is very impressive. What's more, I really admire you, I'm a player marching band and were in the same Division with you. warm greetings from me to my beloved team.
God created you to be in the world.
You are in the world to fulfill a specific mission.
And, I believe! I will meet you, my beloved player. :) :) :) *BigHug
I LOVEEEEEE BLUEEE DEVILLLSSSS :)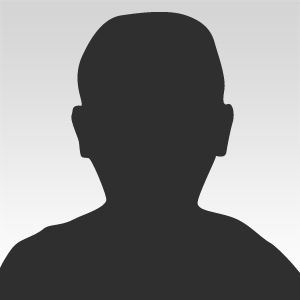 Oct 21, 2015 3:32pm
Fan
I can't hear any of the Ink audio tracks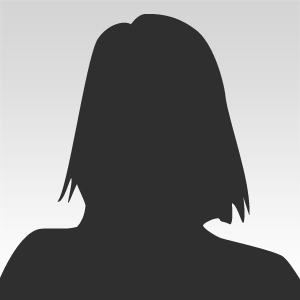 Oct 4, 2015 10:21am
Fan
I'm from Elgin Texas high school drumlins if u can i would like to have a drum camp here. Email me at bluemacey@yahoo.com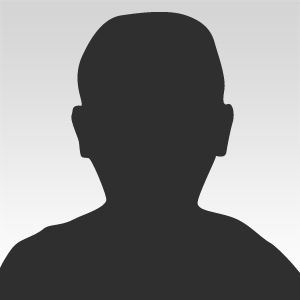 Sep 11, 2015 8:40pm
Fan
Say....none of your posts play audio on my iPad. No, the sound is not turned off. Do you know how only BD related audio doesn't work?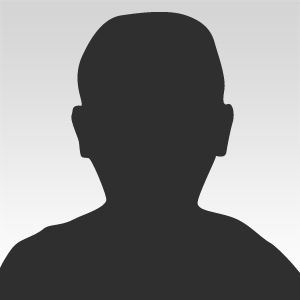 Sep 8, 2015 3:52am
Fan
Subscribed thinking I could both enjoy the audio recordings as well as see the actual performance, and while I'm thoroughly satisfied with one, really really would like to see the DCI videos. Not just the practices :/ please put some up 😩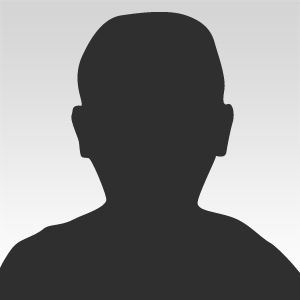 Sep 4, 2015 12:42am
Fan
Now that the #17 world championship is in the record books ...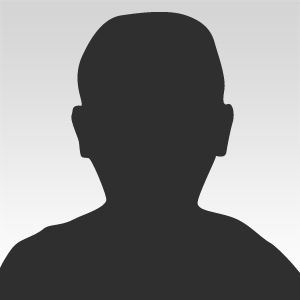 Aug 31, 2015 4:43pm
Fan
Can I ask why all of the dci performance videos which were previously included in the app have been removed, it's the main reason I subscribe, the audio versions are great but the videos were superb????