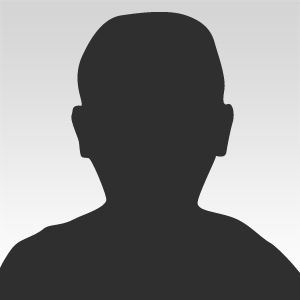 Dec 29, 2011 10:00am
Fan
Your holding technique is impeccable.
Nov 14, 2011 2:07pm
Color Guard
Hey there Blue Devil fans!
Please accept my sincere apologies for not posting in so long! Now that the season is long over, many of us have returned and successfully readapted to normal life. I would go on in detail about how my life is been, but without drum corps it is quite dull. However, I have to give a huge congratulations to my students at Hickory High School. They made history in the state of Virginia this fall for their placement in BOA and also USSBA shows. I think I've learned as much from them this past several months as they have learned from me.
Anyways, I'm mainly writing to you because the audition process for the 2012 season is closely approaching! I'm encouraging ANYONE who is interested to come out and audition. As if you couldn't already tell, being apart of this organization is an amazing opportunity. Many of you know I am one of several current 'A' corps members who have come up through all the organizations that the Blue Devils have. To those members in the 'B' and 'C' corps, always remember that anything is possible! Specifically to the BDB colorguard members, congratulations on your consecutive third world championship! WOW! It has been so great to how successful you have become. You make me proud to say that I marched the 'B' Corps. I highly encourage you to think about auditioning if you have not already.
And to those not involved in the BD organization... come join us! I could give you a list of 1,000 reasons... but here are my top 5.
1. We have the best, most creative and intelligent staff in DCI
2. Making friends, relationships and memories that will last you a lifetime. This organization is like a family, you'll never forget the experiences you have here
3. The Blue Devils have a fascinating history and many traditions
4. Influencing the younger generations to someday be where you stand today
5. Getting to preforming with the 14 time world champion Blue Devils
Like I said, those are only my top 5. (They apply to all sections by the way, not just guard.) If you want to hear more, come audition and talk to me! I will be at the colorguard auditions the entire weekend. If you have any questions about the audition process and are nervous and want some advice, don't hesitate to contact me.
I'll do my best to keep everyone posted on the exciting weekend of auditions coming up. Best of luck to EVERYONE auditioning!!! I look forward to meeting everyone :)
Until next time,
Casie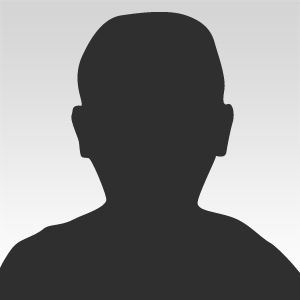 Nov 1, 2011 7:27pm
Fan
hey everyone well I just got to say blue devils are cool